UNSUNG HEROES OF EUROPEAN BASKETBALL – ISSUE 1
Kırıkkale is a province located in the Central Anatolia region of Turkey, about 80 km east of the Turkish capital, Ankara. With its approx. 200.000 inhabitants, it belongs to the group of smaller cities in Turkey, especially compared to the truly large cities of the country, such as Istanbul, Ankara or Izmir where millions of people live. Also, on the basketball map in Turkey, it cannot be argued that Kırıkkale has a spot which would be known to many people in the Turkish basketball community. Its most successful team, Kırıkkalegücü Spor Kulübü is currently competing at the local level (5th division in the Turkish basketball system).
However, the reason why we are very excited about calling out this city in our very first issue of "Unsung Heroes of European Basketball" is a project called "40 Basketball Teams for 40 Villages". Directly supported by the governorship of the city, this project aims at reaching out to a total of 40 villages located within the city borders to meet with kids and youngsters and engage them in playing basketball.
This great initiative has been launched by Mr. Güven Gündüz, the president and head coach of Kırıkkalegücü Spor Kulübü. The 53-year old coach and basketball enthusiast is a very well known and respected figure in the city. His passion for the sport of basketball, solely for altruistic reasons, has led to several different social responsibility projects in the past, with one single goal: Using the power of basketball to have a positive touch on the lives of hundreds of kids and youngsters.
Within the scope of the "40 Basketball Teams for 40 Villages" project, kids and youngsters attending schools in villages had the opportunity to 'meet' basketball for the first time in their lives. The project has been initiated in 8 different districts and the children were taught theoretical and practical skills via different drills focusing on ball-handling, passing, dribbling and shooting.
A basketball tournament is planned among the districts at a later stage and a basketball festival will be organized in May this year, in order to celebrate the progress of the kids in learning basketball but more importantly for spreading the passion of basketball to the new generations in the City of Kırıkkale. Mr. Güven Gündüz, project coordinator and coach, who provided basketball training to kids and youngsters in 36 different villages within a month, said that he had faced such a situation for the first time in his 35-year coaching career.
We congratulate and salute Mr. Gündüz and all individuals who are playing a role in this fantastic project and wish them further success for all their future endeavors, especially for the ones that are related to basketball.
Sources: http://www.kirikkale.gov.tr/-40-koy-40-basketbol-takimi- // Photos courtesy of Mr. Güven Gündüz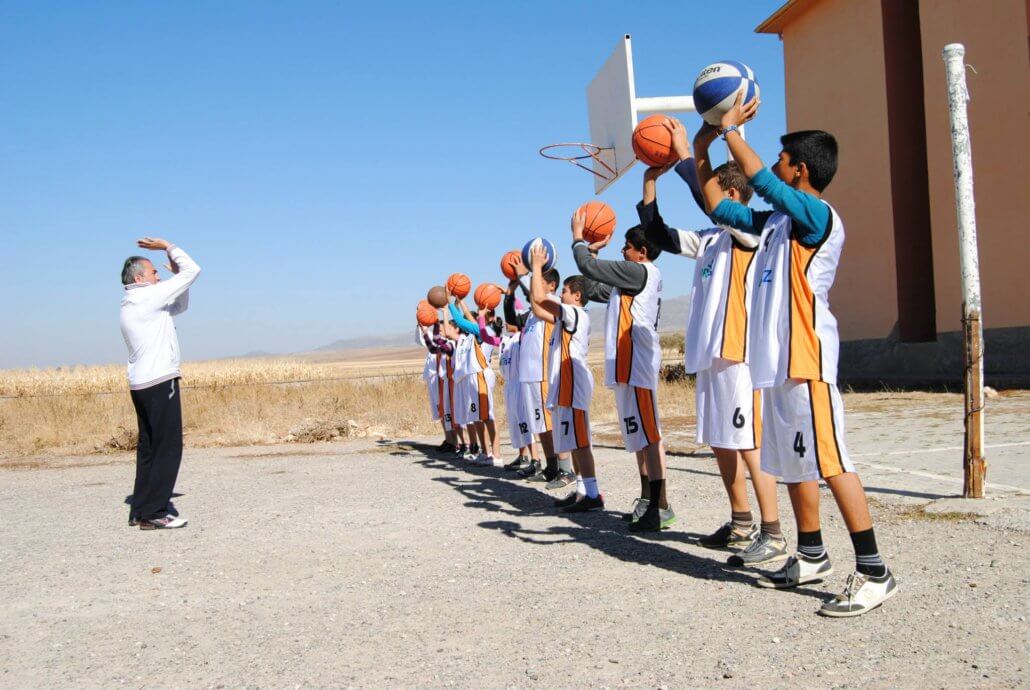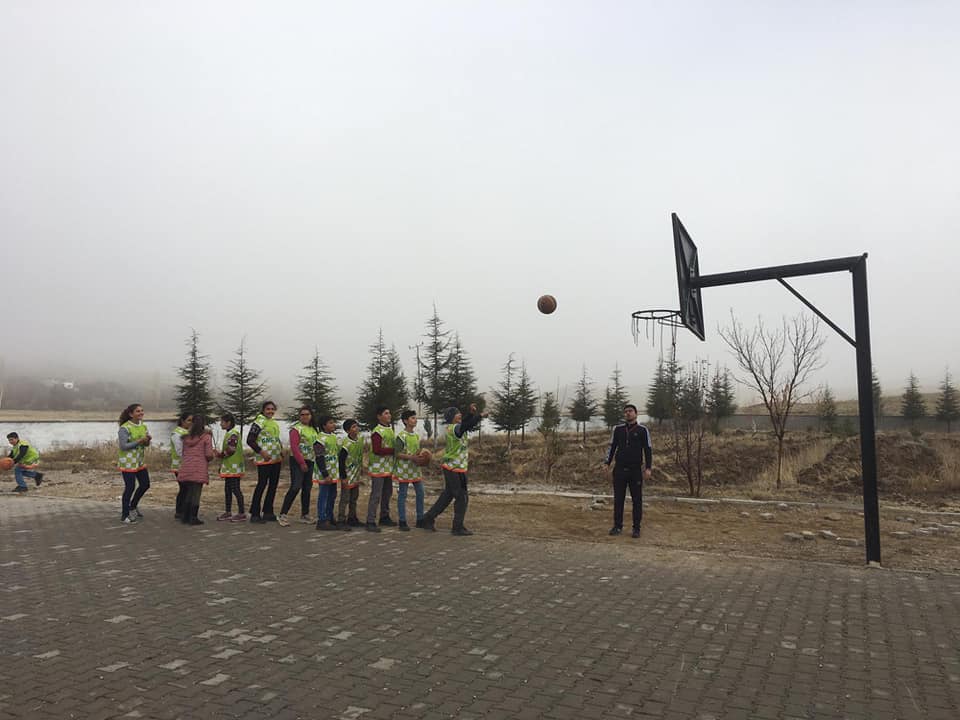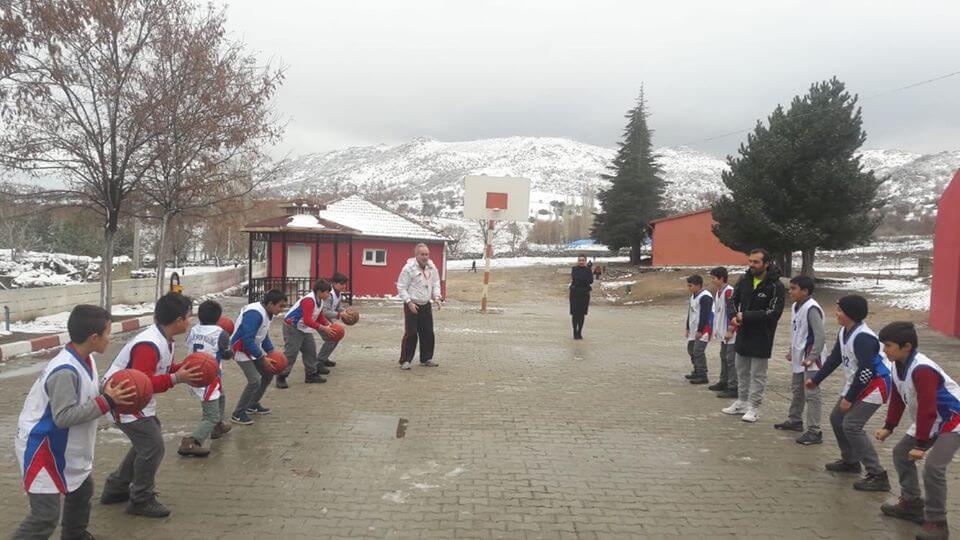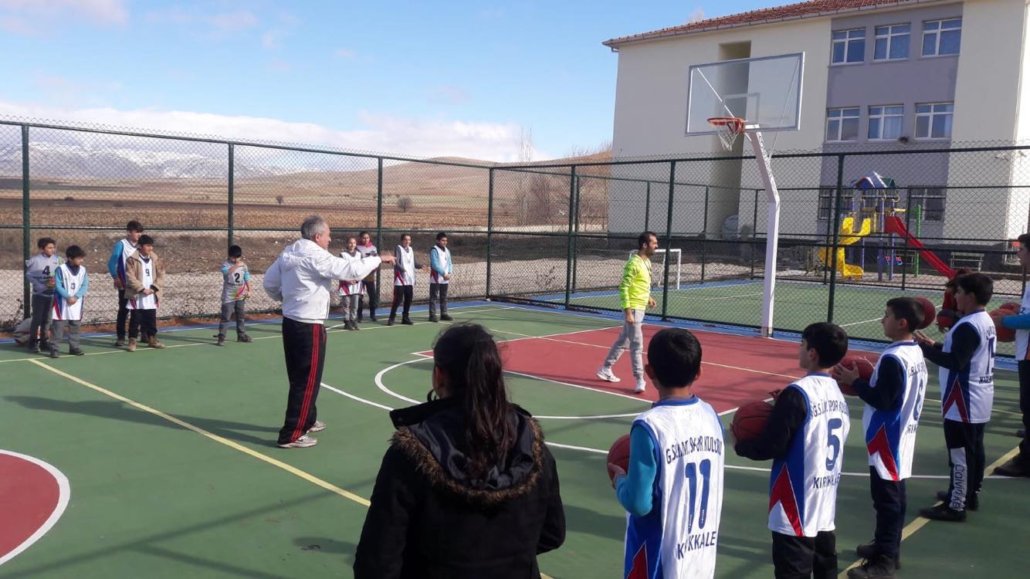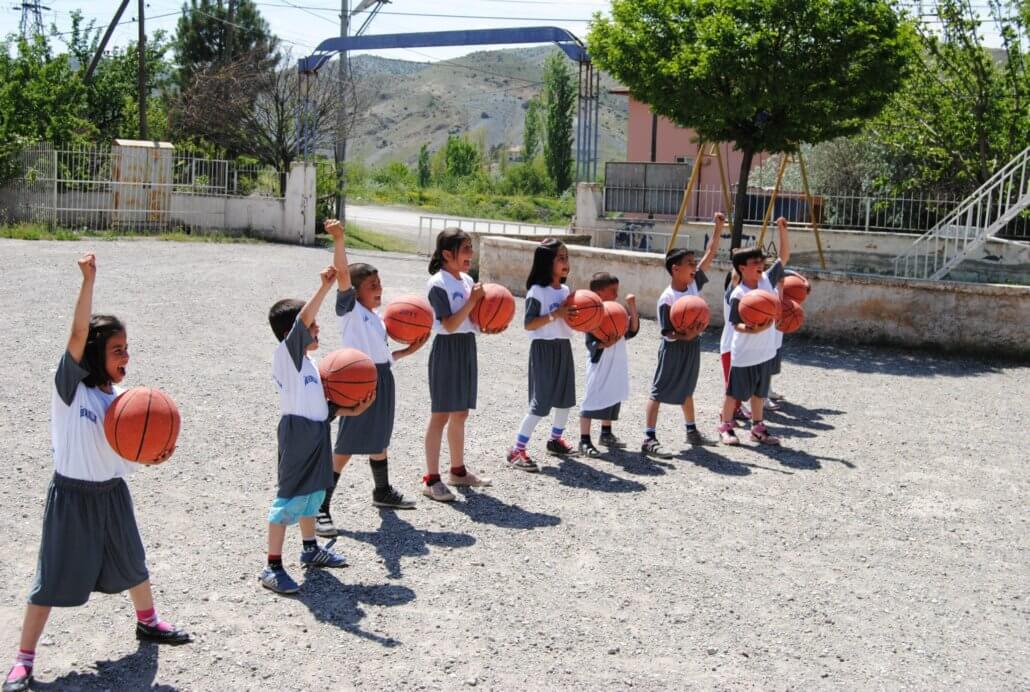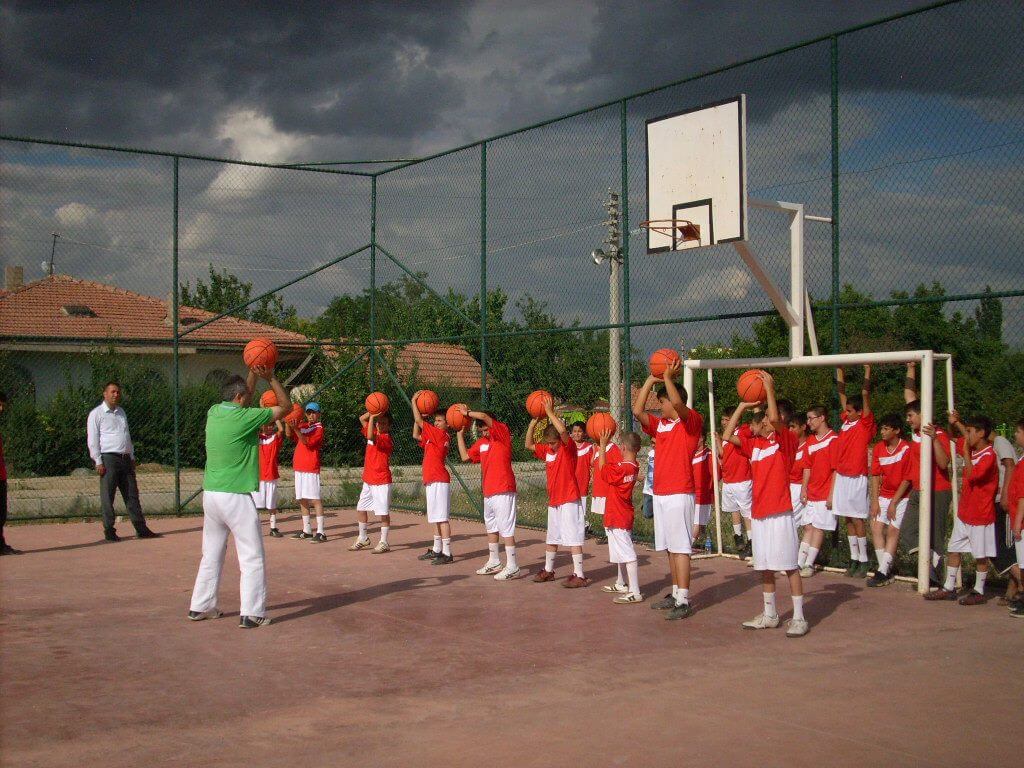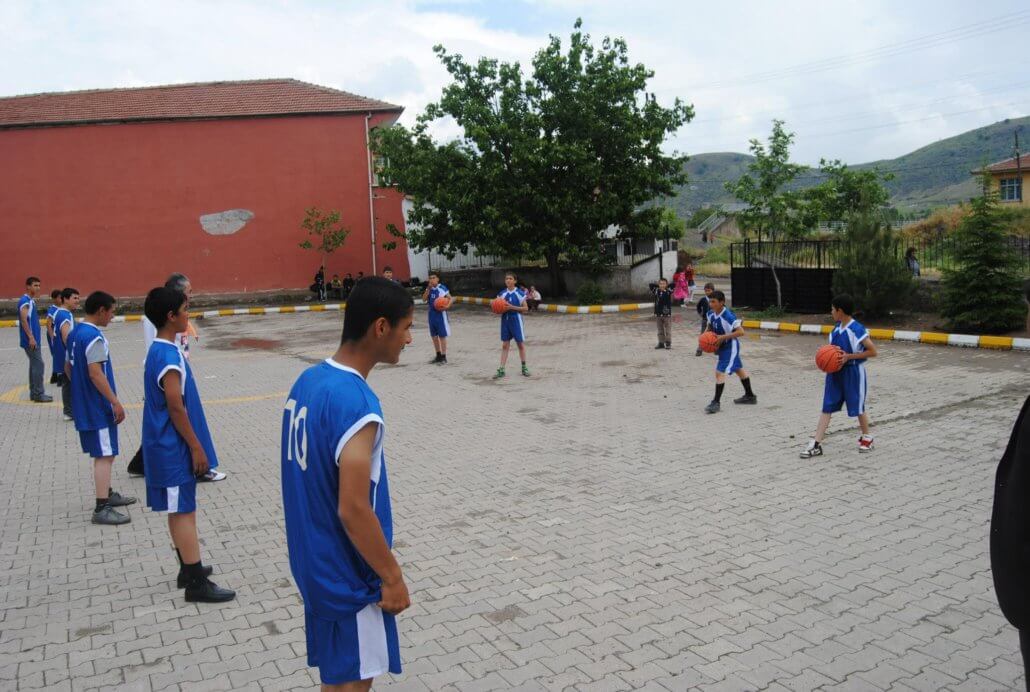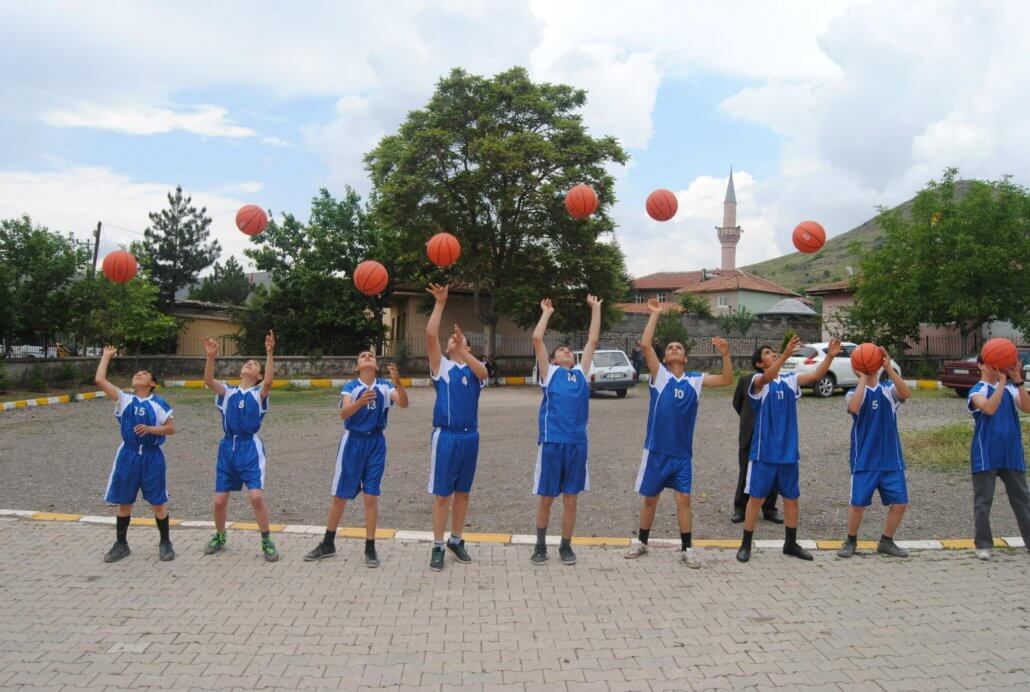 https://eb-advisorygroup.org/wp-content/uploads/2020/01/2-1.jpg
1371
2048
Cem Karamursel
https://eb-advisorygroup.org/wp-content/uploads/2021/05/europead-basketball-advisory-group-logo.png
Cem Karamursel
2020-01-12 23:32:55
2020-01-12 23:32:55
40 Basketball Teams for 40 Villages Project – Kırıkkale/Turkey