UNSUNG HEROES OF EUROPEAN BASKETBALL – ISSUE 2
Our next story about the Unsung Heroes of European Basketball is (again) coming from Turkey. Umut Dogan, a 43 year old basketball coach, who has been working for Izmir Buyuksehir Belediyesi Spor Kulubu, is a true basketball enthusiast.
In fact, Umut is a metallurgical and materials engineer by profession. After having studied at the country's one of the most prestigious universities, Middle East Technical University, he initially chose the "typical" path for starting off a professional career, namely the corporate world, and worked for more than a decade as a partner and GM at his family business.
During all those very busy years away from basketball, his passion and love for the game never disappeared. In the contrary, he felt more and more a stronger desire for going back to his true passion in his life. "After many years of busy and active business life, I was sure what I wanted to do now: To teach youth and children basketball." explains Umut how he made the courageous decision to quit his job to become a basketball coach at the age of 39.
While his passion for the game and making this life-changing decision alone would have definitely been worth calling out, we would like to tell a much more touching and meaningful story about his journey as a basketball coach so far. Besides his role as the coach of youth teams at Izmir Buyuksehir Belediyesi Spor Kulubu, in 2016 he started coaching children with special needs. "I did a lot of research on how to better serve these children with mental disabilities, and I talked to many experts to obtain their specific guidance and tips as to how I could best perform in the new role" says Umut about how he kicked off the initial trainings at his club's basketball school for special children.
Currently, there are 23 special children attending the trainings which take place twice a week at Celal Atik Sports Hall in Izmir. Each training session takes one hour. Participation is free of charge and at the beginning of each year children get sports equipment and bags to wear and use in training, also for free.
Umut describes his experiences and feelings about this special mission so far as follows: "I've been with these special people for three years now. Quite frankly, I'd be lying if I would say that I was not surprised when I realized what these big-hearted children were capable of achieving in basketball and in life, despite their disadvantages and the misbehavior of many people like trying to avoid them, changing their ways, looking at them with suspicion and pity from afar etc. Currently, me and these special children are more like friends rather than being in a player-coach relationship. It makes me really happy to be able to touch their lives in two days a week I spend with them. A pure "I love you Umut Coach" sentence is the biggest proof for me that I am in the right place in life. If you end up coming to Izmir one day, I'd like to invite you to one of our trainings. I am not sure whether I will be able to show you how basketball should be played, but I know for sure that you will see how passionately basketball can be loved and how it touches the lives of so many wonderful children in a positive way"
We salute Umut and all other club officials and employees for this great initiative and wish them all the best for the future. What a great way of using the power of basketball to make a change in life!
For more information visit: http://www.izmirbsbspor.org/ Photos courtesy of Mr. Umut Dogan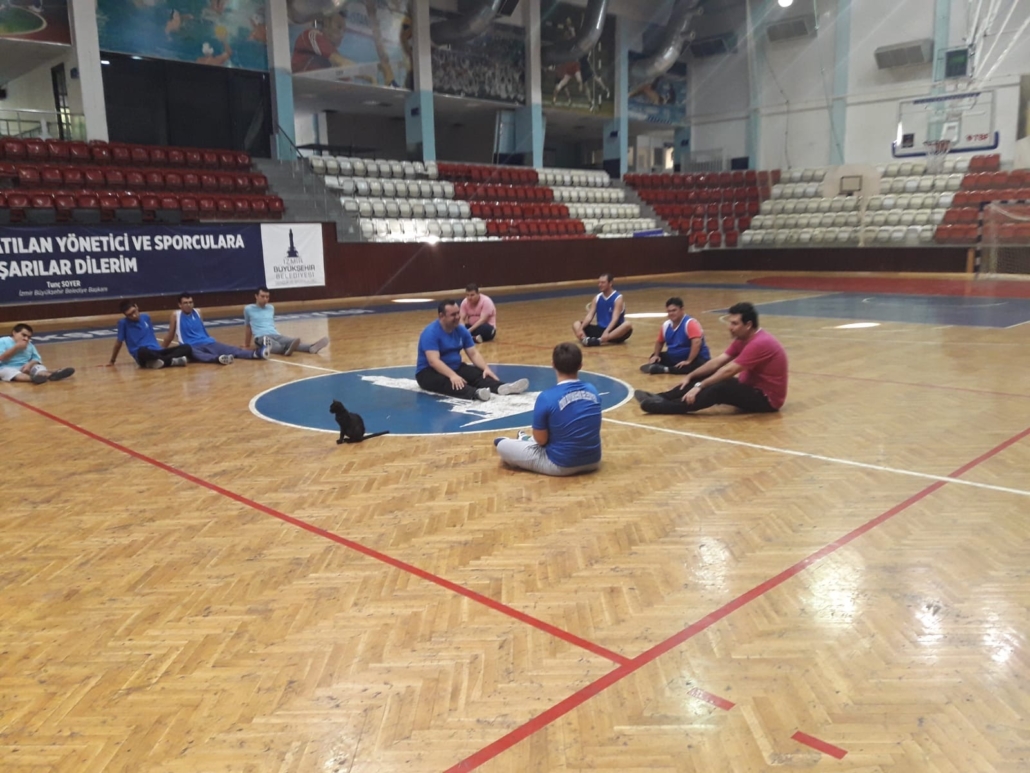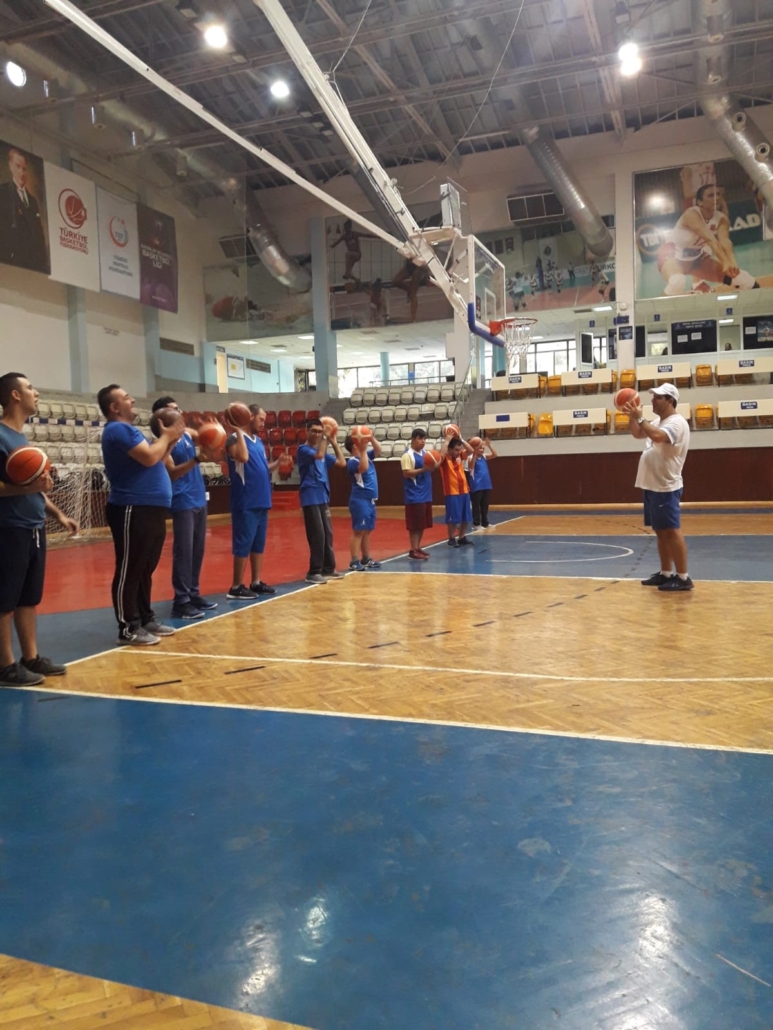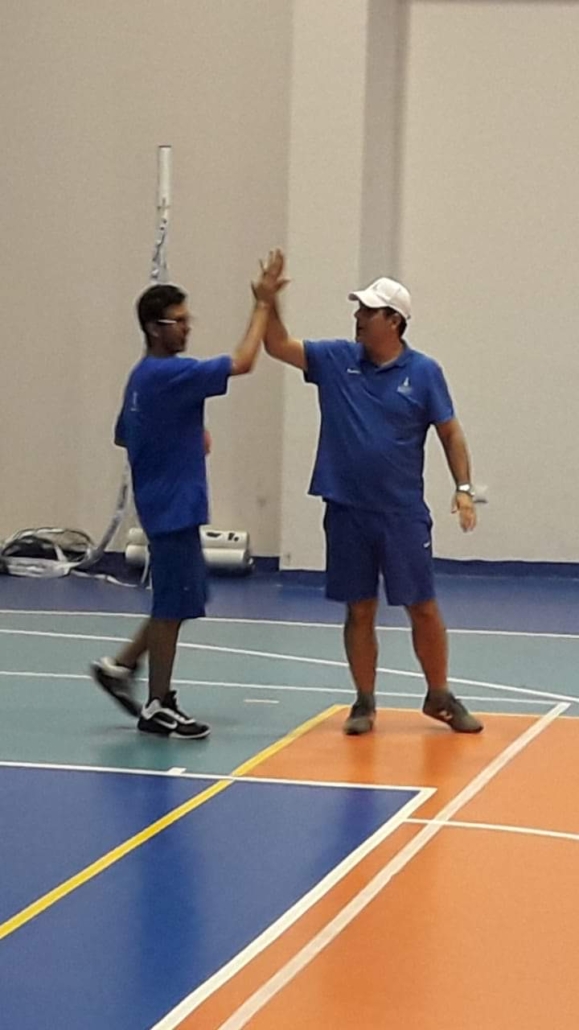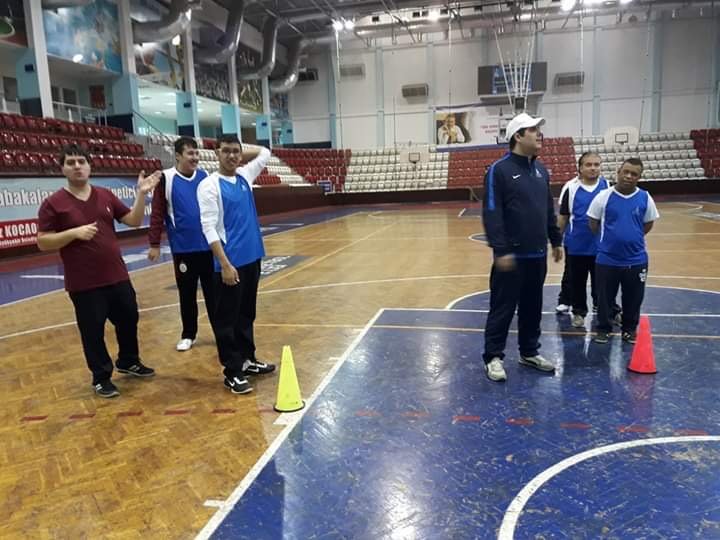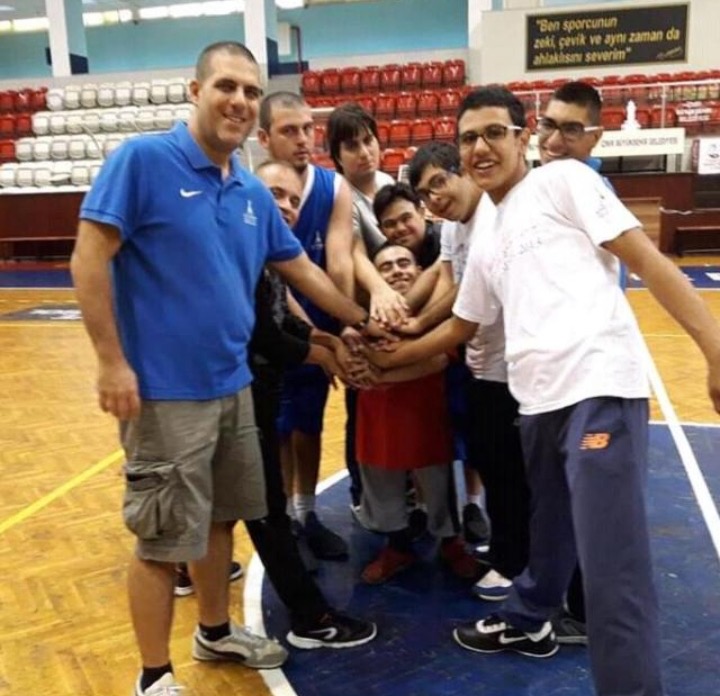 https://eb-advisorygroup.org/wp-content/uploads/2020/02/810b72a2-c93c-42fa-af07-5a822e450be6-1.jpg
1200
1600
Cem Karamursel
https://eb-advisorygroup.org/wp-content/uploads/2021/05/europead-basketball-advisory-group-logo.png
Cem Karamursel
2020-02-29 19:09:12
2020-02-29 19:09:12
Basketball Trainings for Special Children – Izmir/Turkey